Kenneth Wilson, Counselling Psychologist & Executive Coach
Kenneth has worked as a registered Counselling Psychologist for the past twenty years. His work includes child, adult, family and couples psychotherapy, psychological assessments, and supervision of intern psychologists and lay counsellors. He has special interests in Addictive Disorders and Pain Management. He has consulted to numerous organisations including Investec, Anglo-American and 3M. Over the past five years he has developed an executive coaching practice.
---
Are you looking for Addiction Treatment?
If you're not looking for "one on one" support, Houghton House Rehabilitation Centre may be an option. Kenneth Wilson has been associated with the Houghton House Group for many years
Since 1995 the Houghton House Group has offered high quality, specialist treatment for those suffering from alcoholism and/or drug dependency. Over time we have become one of the leading authorities in treating and beating addiction in South Africa.
---
HOW CAN I HELP?

CHEMICAL DEPENDENCY
It's not that some people have willpower and some don't. It's that some people are ready to change and others are not. We draw on motivational interviewing, mindfulness-based cognitive therapy, and 12 step theory to provide a rich blend of techniques and experiences designed to allow people to live happy and goal-directed lives without the use of mind and mood altering drugs.

RELATIONSHIP REHABILITATION
Our relationships with others are fundamental to our happiness within the world. We often find ourselves repeating self-defeating patterns of the past, or struggling to break-free from toxic or abusive relationships. If you would like to set up an appointment with Kenneth, or just email him, the 'contact us' form and 'booking' form are at the bottom of this page - just click on the bottom of the menu.

EXECUTIVE COACHING
The purpose of executive coaching is to develop the full potential of yourself and your business. It also aims to assist in getting the most out of yourself, your staff, and your organization. Kenneth has successfully contributed to the efficient functioning of numerous organizations including Investec, Anglo-American, 3M, Houghton House, Silica, and Growthpoint, amongst others.
FOCUSING ON
From the Wellness Centre, Discussion Groups and the Treatment Rooms - Click on images to see where Kenneth can help
ABOUT KENNETH
Striving to provide practical, effective and ethical help for problems in living.
Biography
Kenneth Wilson is a Counselling Psychologist registered with the Health Professions Council of South Africa. He was on the academic staff of the University of the Witwatersrand from 1996 to 2005. In this time he taught a variety of subjects including psychotherapy and psychopathology. He was involved in the training of counselling psychologists at the University. He has run a private practice since 1995. His work includes child, adult, family and couples psychotherapy, psychological assessments and supervision of intern psychologists and lay-counsellors. He has published in the areas of social and community psychology, health psychology, psychopathology, and addiction. He has worked in the addiction field for 15 years, and has consulted with numerous families and individuals regarding addictive behaviour problems. He was consulting psychologist at Houghton House Addiction Recovery Centre (2002 to 2008). He was the consulting psychologist at Self-Help Addiction Recovery Project (SHARP) from 2002 to 2004. In 2007, he founded Cleanstart Wellness, an holistic wellness centre offering a range of psychological solutions for problems in living.
Over the last 5 years, he has also developed an Executive Coaching practice
Personal Info
082 804 1510 or 010 591 2223
Premier Health Centre 13 Mackay Avenue Blairgowrie 2194 https://www.premierhealthcentre.co.za/
TESTIMONIALS
Kenneth has helped many companies and people in the past years - here is what some of them say:
Kenneth has been instrumental in facilitating the process of change that our yoga business so desperately needed. Offering both creative and practical solutions to increase our bottom line and service efficiency, he also tackled the 'stuck' and conflicting attitudes we had about moving our business forward. With sensitivity to our unique business approach, we were guided and able to finally 'get out of our own way' and start project managing various facets of the business with more focus and clarity. Kenneth helped us to renegotiate our strategies, streamline our systems and work better as a team. We couldn't more highly recommend him as a business mentor and change facilitator – his commitment to seeing his clients succeed goes above and beyond. We are so grateful.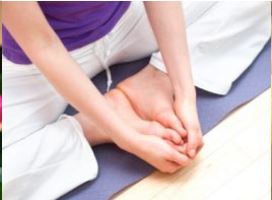 The four years I spent in therapy with Kenneth led to profound change and healing in my life. I arrived broken and confused. Years of bad relationship choices and substance abuse had brought me to a place where I needed help. Kenneth provided a caring space, listening carefully, and unconditionally accepting whatever I brought to the session. Kenneth worked gently but consistently with me to identify why my life wasn't working. He helped me let go of self-sabotaging beliefs, and with his guidance and support, I found new hope and positive ways of dealing with life joys and difficulties.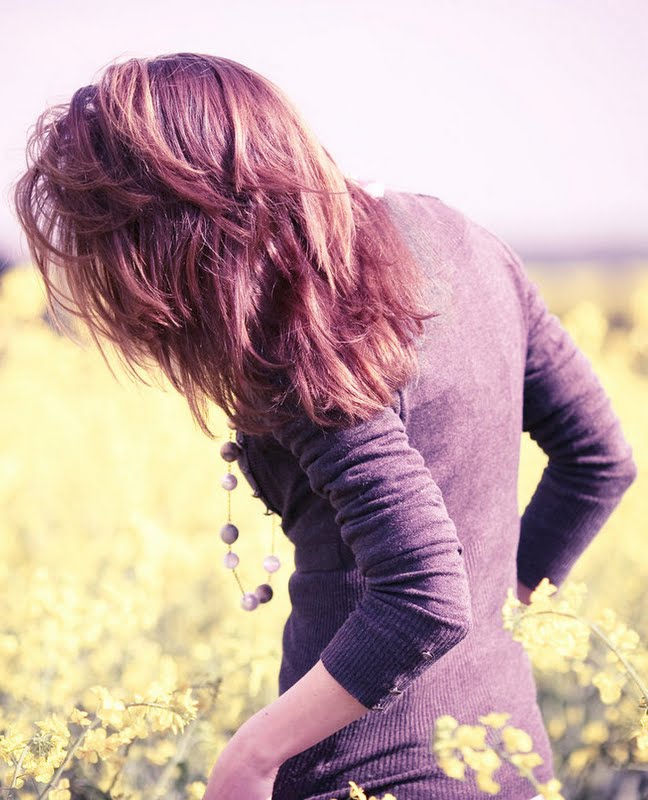 I was addicted to Cocaine amongst other substances for 20 Years plus and when I finally reached the point where I could no longer function as a human being, I had a choice to enter rehab or go to Therapy with Kenneth Wilson. Kenneth guided and assisted me through the process of cleaning up and dealing with my various failings and issues. As a result of his patience and understanding of my condition, I have been clean and sober for over 2 years now, without admission to a rehabilitation facility or even being an out patient; like so many other addicts have had to. Kenneth's deep holistic understanding of the the addict's condition and his treatment thereof was instrumental in helping me recover and regain my life.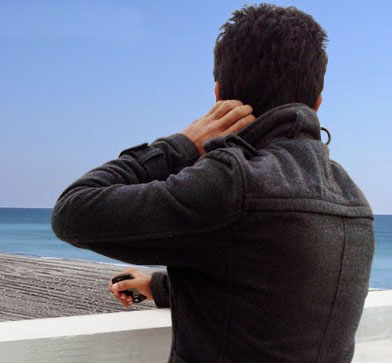 It's been 25 years since I was first introduced to pornography upon my accidental discovery of explicit magazines which my father had been hiding in his cupboard. It was an event which would cause incalculable damage, heartache and chaos in my life. The single-minded pre-occupation with pornography meant that I struggled to form long-term intimate relationships and ultimately caused the disintegration of my marriage and highly acrimonious divorce. Because using porn involved such high levels of dishonesty, shame and secrecy, I felt trapped and caught up in it. I often felt isolated, ashamed, depressed, phony and morally compromised. >>>read more>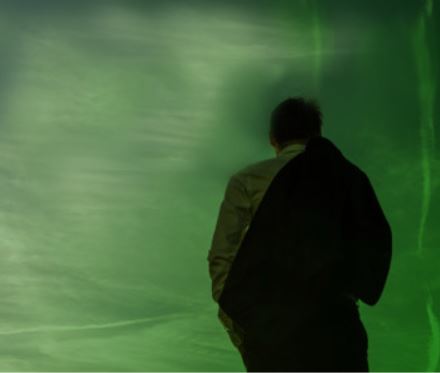 CONTACT KENNETH
If you have any questions or would like to get hold of Kenneth privately - Please use this contact form or call on 082 804 1510 or 010 591 2223